KMS works on a unique variety of mining projects including; precious and base metals, industrial minerals, rare earth, and dimensional stone located on federal, state, and private lands. This diversity combined with our teams experience allow us to successfully tackle even the most challenging of projects.
Permitting and Environmental Management
Environmental Strategies
Baseline Data Collection
Management of NEPA Federal and State Permitting
Discharge Permitting and Compliance
Air Quality Permitting and Compliance
Wetland Delineation/Mitigation
Innovative Approaches to Endangered Species; Mitigation & Recovery Efforts
Environmental Assessments
Management of Environmental Impact Statements
Reclamation Planning and Cost Estimates
Compliance Monitoring
Site Specific Water Quality Criteria
Management of Regulatory Process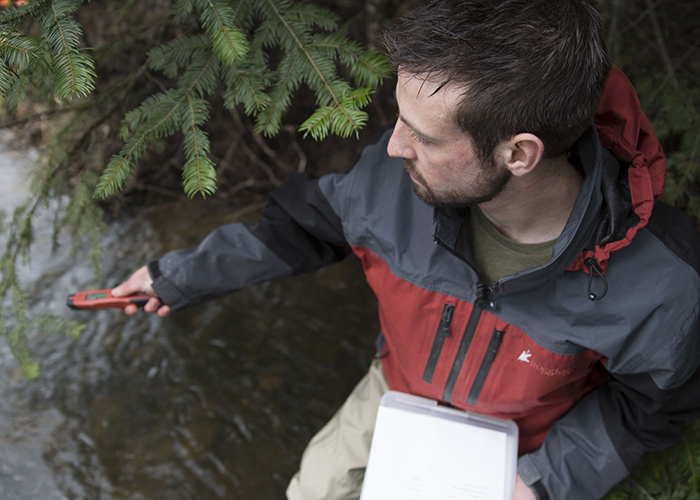 Contact us to discuss your project.
And the small-schools resume-chief.com/ movement was no anomaly