What We Do
Project Management, Engineering, and Environmental Services
KMS was founded in 2003 and provides mining services to a variety of clients. Eric Klepfer, President and Principal of the company, has assembled a group of mining professionals that have worked together on numerous projects both domestically and internationally.
KMS is structured as "in-house" staff which can provide maximum resource flexibility to the client covering:
Engineering
Geology
Biology
Other Disciplines
Our team can provide a wide range of expertise to your staff on a short or long-term basis or serve as your outsourced staff. KMS staff can be turned on or off as your project needs dictate, without long-term commitment.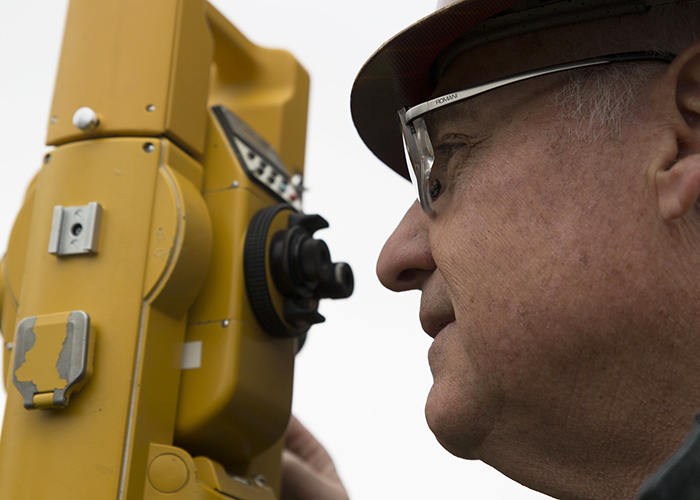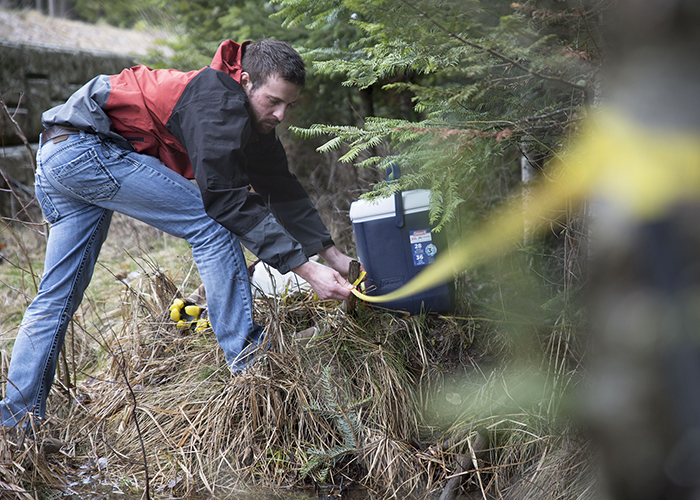 KMS Offers
Project Development
Strategic Planning
Resource Modeling/Review
Project Management
Baseline Data Collection
Terrestrial, Aquatic, Wetlands
Environmental Management
Claims
Endangered Species
Tailings Dam Design Management
Metallurgy and Chemistry
Contact us to discuss your project.
Once a quaint village of a few essay helper hundred people, the town has quickly become a popular suburb and home to snap for information 25,000