KMS IS PROUD OF OUR CLIENT BASE AND THE UNIQUE VARIETY OF MINING PROJECTS THAT THEY HAVE HAD THE OPPORTUNITY TO COLLABORATE AND PROVIDE ASSISTANCE.
MINES MANAGEMENT, INC. – THE MONTANORE PROJECT
The Montanore Project is an example of the depth of services KMS can provide to clients. KMS staff play a critical support role to the corporate executives. KMS staff supplements and works together with current site staff on technical and environmental activities. KMS provides similar levels of involvement for the majority of our clients.
CORPORATE DEVELOPMENT STRATEGIES
Initial Project Development Plan
Corporate Strategies
Assisted Corporate Executives – Financing
Managed Technical and Environmental Activities
Political Strategy
PROJECT MANAGEMENT
National Instrument 43101 Report
Scoping/Cost Update Study
Supported Preliminary Economic Assessment – Environmental Section
Environmental Specialist Consultants
Environmental Impact Statement
Tailings Dam Design
ENVIRONMENTAL SERVICES
Developed and Implemented Environmental Activities
Political/Local Affairs
Permit Application Preparations
Fisheries Biological Assessment – USFS/USFWS
Field Work – Various Biological Data Collection Programs
Permit Compliance – Water Quality Monitoring, Aquatic Monitoring, and Other Areas
Preparation of Permit Reports
Technical Designs – Support Permitting Activities
MISCELLANEOUS
Support Local Community Activities
Media Interface on Project Issues
Regulatory Review/Oversight on New Proposed Regulations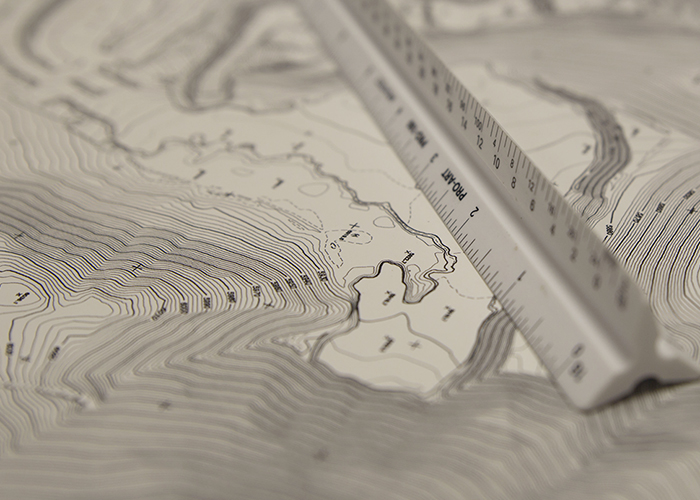 IDAHO LIME
KMS provides full project management for our client. Our services include management of an exploration drilling program, technical designs, scoping study, marketing analysis, and all other project needs. KMS will continue to support our client in the operation transition of the quarry.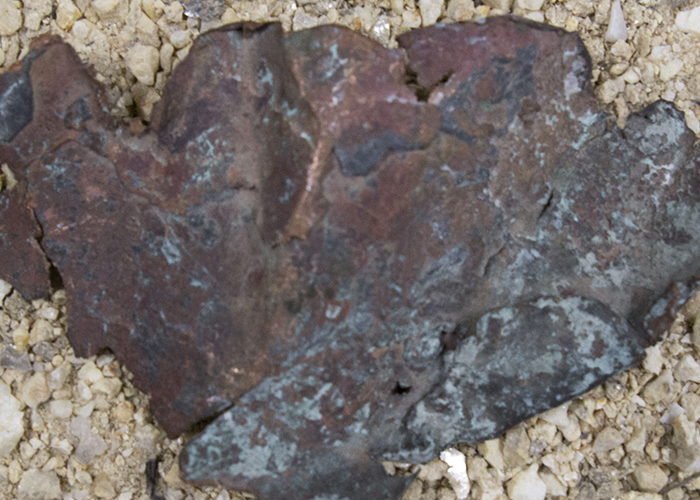 CONFIDENTIAL CLIENT – WASHINGTON
Completed a review of permitting requirements in the State of Washington for a precious metals project.
BANKRUPTCY TRUSTEE
Write up for Bankruptcy Trustee: KMS served as the Trustee for the federal bankruptcy court and project manager for the secured lender. This entailed full project management on behalf of the client, assistance in assessing the value of the assets, sale of the assets, court documentation, and project care and maintenance.
Contact us to discuss your project.
According to the national association teachers edition homework help of school psychologists, the reality is that every five hours, a child or adolescent in the united states dies by suicide