Klepfer Mining offers many different services, but to really see what we offer, browse through our portfolio highlights.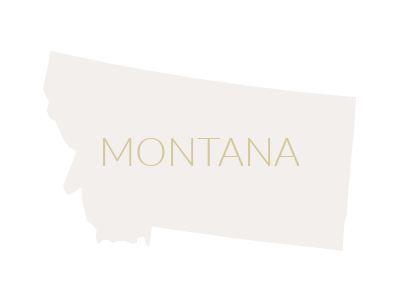 Mines Management
Managed EIS and All Permitting Processes and Contractors
Technical Studies and Designs
Tailings Dam
Biological Assessment – Endangered Species
Wetlands – 404 Permitting
Air Quality Permitting
Discharge Permits
Public, Media, and Political Relations
Baseline Environmental
Legal Support
Mining Claims
Hydrology
Transmission Line Permitting (Major Facility Siting Act)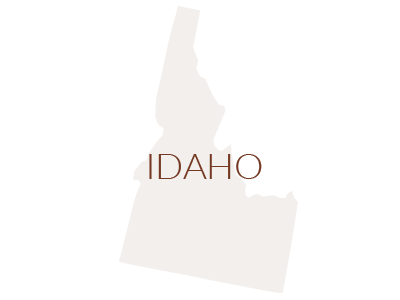 Otis Gold Corporation
Technical Advisor to the Board of Directors
Regulatory Support
Technical Services
Baseline Data Collection
Sage Grouse Proposed Rules Review
U.S. Silver
Discharge Permit Compliance – Aquatic Monitoring
Idaho Lime
Project Management
Implement and Direct Exploration Drilling Program
Resource Modeling and Estimates
Lease Management
Permitting
Marketing
Baseline Data Collection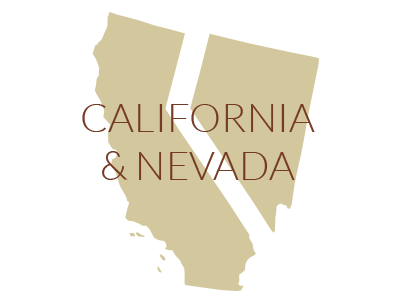 EP Minerals
Permitting Support
Stormwater Permits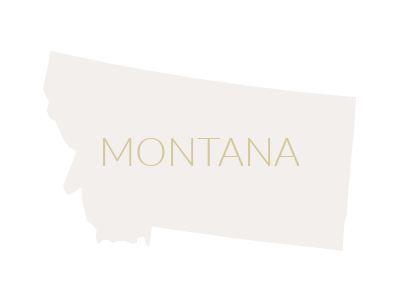 Timberline Resource
Served on Board of Directors
Project Planning
Hydrology
Permitting
Baseline Data Collection
Land Application Disposal of Mine Water Design
Air Quality Permitting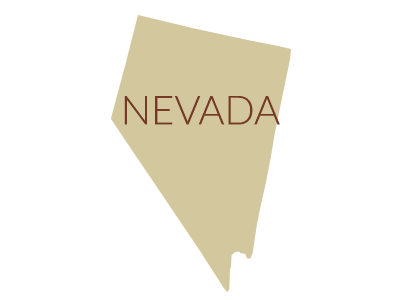 Platinum Partners (Relief Canyon)
Project Manager (Secured Lender and Court Appointed Bankruptcy)
Claims Management
Legal Support
Permitting – Heap Leach and Mining
Plan of Operations – BLM
Resource Estimate
N.I. 43101 Report Management
ABM Mining Corporation
Stormwater Permitting
Land Application Disposal of Mine Water Design
Baseline Data Collection
Project Permitting (Idaho and Montana)
Preliminary Mine Planning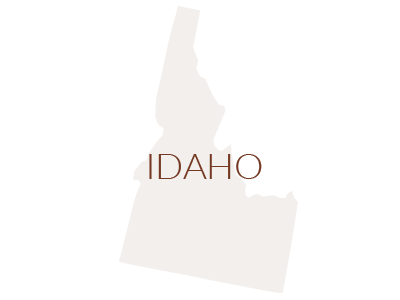 General Mining, LLC
Stormwater Permitting
Land Application Disposal of Mine Water Design
Installation of Monitor Wells
Water Quality Sampling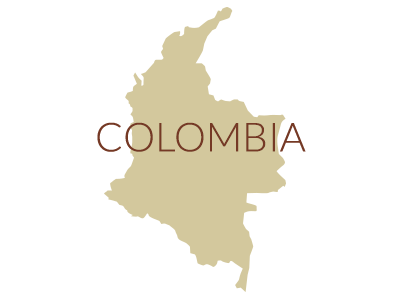 Colombian Gold Deposit
Resource Review – Due Diligence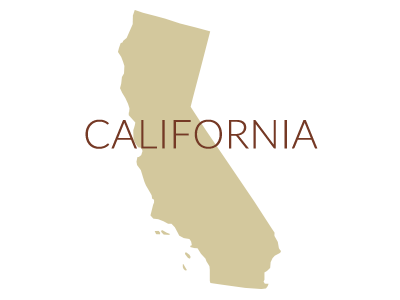 Electrum USA, LTD.
Project Due Diligence
Underground Exploration Cost Review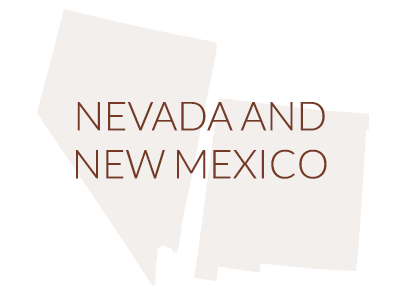 Galway Resources
Exploration Permitting
Project Permitting Strategy
Underground Method Review
Trade-off Study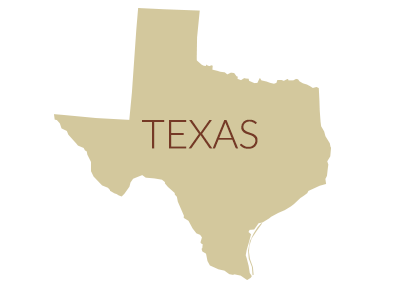 Texas Rare Earth
Tailings Dam Assessment – Design and Location
Project Permitting Strategy
Technical Support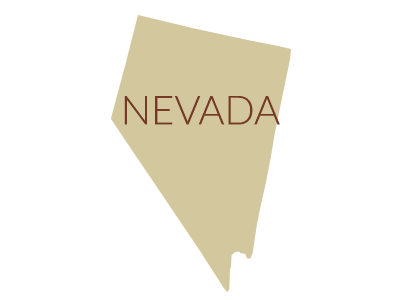 Ione Mining
Heap Leach Design
Project Development Strategy
Environmental Support – Project Bonding and Permitting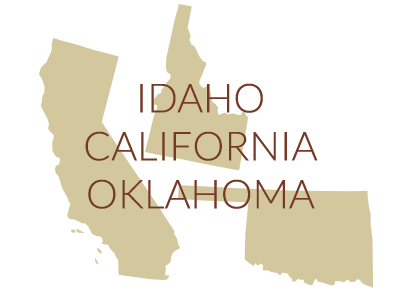 L&W Stone
Idaho, Oklahoma, and California
Pit Designs
Claim Validity Determination
Environmental Assessment
Managed EIS
Expert Witness – Federal Law Suit
Land Exchange
Water Rights
Extensive Project Permitting
Contact us to discuss your project.